I'm making some changes around here
Please bear with me as I give the website a revamp.  If you are a regular visitor you may need to clear your browser cache or force refresh a page (F5) to ensure the latest page loads.  If you have any trouble,
email me
and I'll help you out.
June 2018
List of what is and isn't a grain
The most popular page on this website is my orginal list of what is an isn't considered a grain.  Updated regularly.
My oldest daughter has recently been put back on a low salicylate way of eating to help address some inflammation.  While we are mostly paleo now at home, almond and coconut are both extremely high in salicylates and so they are off the table for her for a few weeks....
read more
New to this website?
If you are visiting this website for the first time, or if you are new to eating a grain-free diet you can start here.   I talk about my personal journey, about the website and its history and give some great tips on what has helped me most living grain free.
My Weight Loss Story
Hey there, my name is Janelle.  I'm a 48 year old mother of two and I'm from Sydney, Australia. I've been cooking and eating gluten free for nearly two decades and enjoy keeping an online journal of my recipes and experience on this way of eating. You can read about how I used a grain free way of eating to restore my health some years ago by clicking the link below.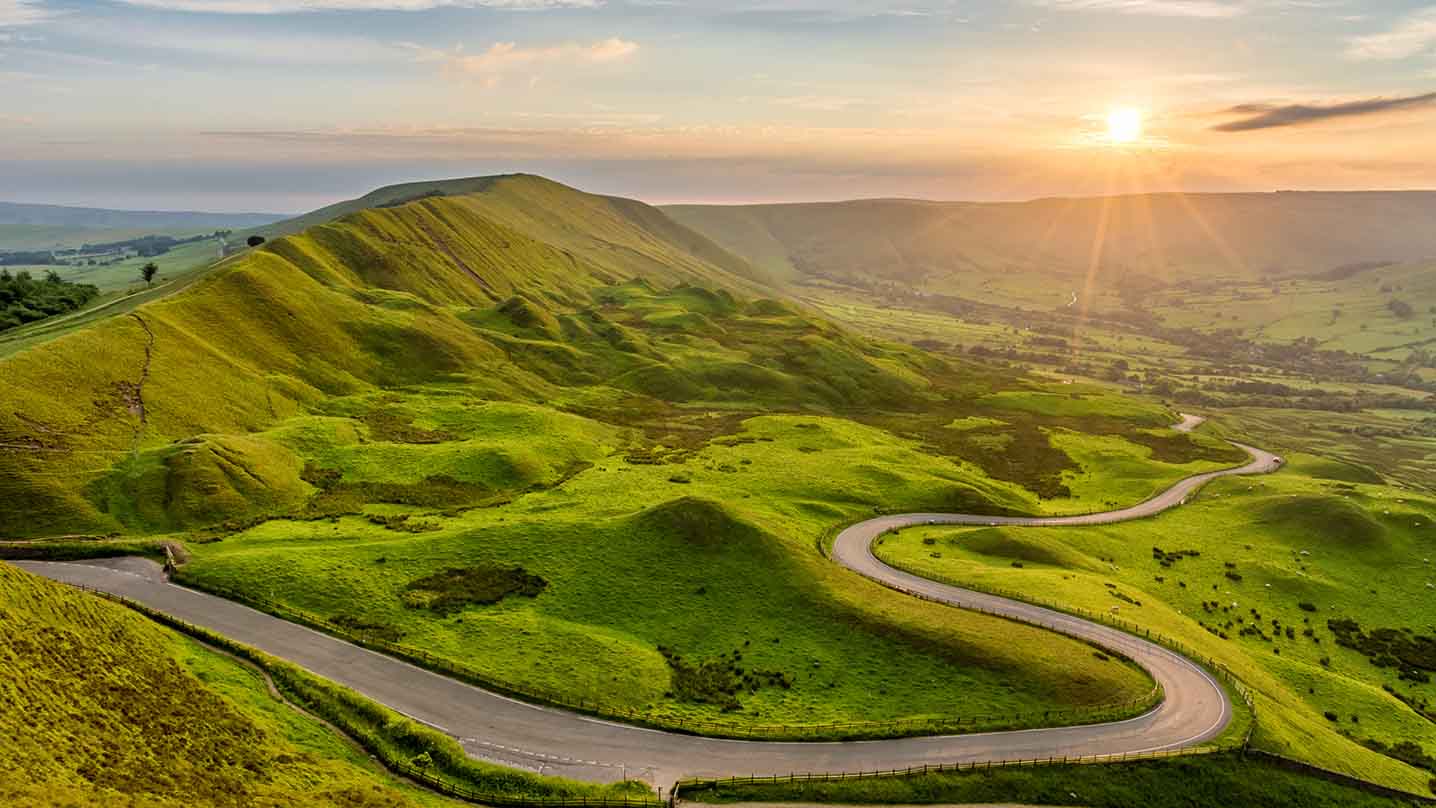 This website is my personal experience of giving up grains since 2000. For many years I used pseudo-cereals instead, which are a class of seeds that are often cooked and used as a grain – things like quinoa, amaranth & buckwheat. These ingredients, while *technically* not a grain, are not paleo. It's worth noting, that while I now live a paleo (Autoimmune Protocol) lifestyle, this website is not exclusively paleo.
Astoundingly, occasionally people get angry (or perhaps triggered) by viewing recipes that include ingredients not allowed on their particular plan or eating philosophy.  I just want to let you know this website does use alot of "gluten-free" ingredients that you may not agree are "grain-free". This website contains my journey of nearly two decades and the older content reflects that.