Recent Posts From
All Categories
A new cookbook review for seasonal comfort food that is grain free, dairy and sugar free. After trying a few of the recipes I can totally recommend it. A special offer of 10% off is available for Grain Free Living Readers until the end of the month of March.
Meal Plans & Ideas
Recipes
Start Here
This weeks dinner plan include a couple of vegetarian options and a traditional lebanese stew that is a great way of cooking lamb chops.
My dinner plans for this week, a grain free menu for 7 dinners, including links to recipes. I have started meal planning to help organise my shopping and streamline my cooking process.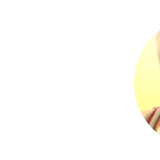 When first starting a grain-free diet it can be a little freaky to have all...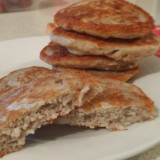 A vegan soaked buckwheat and chia seed pancake recipe, very simple and easy to make.
My top 5 favourite grain free cracker recipes including both nut-based and without nuts.
A comforting old fashioned dessert for cold weather. Adapted from a recipe made by my grandmother, it is very traditionally Australian and reflects my grandmothers English heritage – a stewed fruit base with a grain free sponge topping.
How to cope when your diet is different to everyone else's and it feels...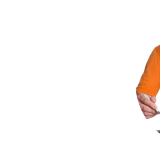 You don't need to throw out your cookbooks.  Use this list as a...
The benefits of a grain-free diet has been proven through the personal...