Meal planning is a very handy organizational tool for the busy and short of time (and aren't we all??).  I am currently at the stage where I am operating a taxi service for my seven-year-old with lots of after school activities.  It means that we arrive back home hungry, tired and right at dinner time.

Season: end of March, end of summer beginning of Autumn for Australia.  A list of what's in Season in Sydney in Autumn is here.
Current Weather: Still very hot most days but days getting cooler.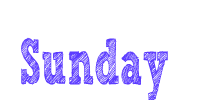 Grain Free Pizza (I prepare and keep bases frozen for a quick "Sunday" dinner)
Topping of leftover roast lamb, roast butternut pumpkin (butternut squash) cubes and sliced zucchini with some mozzarella.
Marinated Honey Garlic Chicken Wings from SCD Recipes

Roast Sweet Potato
Baked Zucchini with Parmesan (using up a surplus of zucchini this week)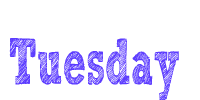 Ground Beef Tacos with Lettuce Wraps from the Seasonal Comfort Food Cookbook
Serving with grated cheese, diced tomato, and avocado
Lamb Roast with roast vegetables and Steamed Broccoli
Saffron Chicken Recipe with Moroccan Quinoa Salad (unblogged recipes).
Simple tossed green salad with lemony dressing from Jamie Oliver.
Kale Salad with Spaghetti Bolognaise (pasta made from vegetable strips)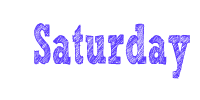 Vegetable and Bean Soup with Lemon and Mint (unblogged recipe)
If it's hot, I will make a large tossed salad, possibly this one and throw some meat on the BBQ.
Notes: Our lunches often include seafood so I didn't include any seafood/fish for the dinners planned for this week.